Schedule a Free Consultation with our Marketing Specialist
Increase your business and streamline your operations with Ronny Yum, the marketing partner you didn't know you needed. Our Dumpster Rental Software is equipped to handle all aspects of your company's online marketing strategy. The very cornerstone of this strategy is your website. When you work with us, you're in luck – dumpster rental website design is our specialty
With years of experience in dumpster rental digital marketing, Ronny has the knowledge and industry insight to help your business grow and succeed while you focus on more important aspects of your daily operations.
Working closely with our certified dumpster rental Google PPC specialists will help you to be more visible with Google. Our pay-per-click experts will monitor, tweak, and optimize each ad to bring the best conversion rate possible.

Facebook Ads is one of the most powerful advertising platforms globally, boasting over 2.8 billion monthly active users. By collaborating with our certified Facebook Ads specialists, you can tap into this vast audience to enhance your dumpster rental business's visibility. Our team of dedicated experts will meticulously monitor, adjust, and optimize each ad campaign, ensuring the highest conversion rates possible for your investment. Harness the power of Facebook Ads to reach more potential customers and elevate your dumpster rental business to new heights.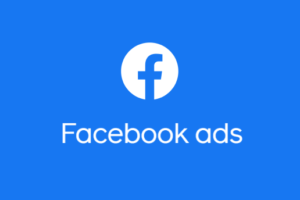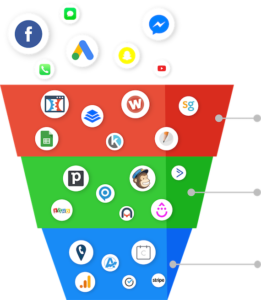 HighLevel Is a Automation Software that allows customers to have all of their communications (text, calls, GMB, social media, etc.) in one location. HighLevel also does Reputation Management, Chatbots, and has the ability to engage customers that are actively on your website to help close leads.
© 2023 Dumpster Rental Systems