How To Start a Profitable Dumpster Rental Business
The dumpster rental business plays a crucial role in providing necessary services to residential and commercial customers alike. These companies offer a secure and efficient method for waste disposal, playing a significant role in keeping our communities clean and orderly. For those considering launching a dumpster rental business, there are several key factors you need to be aware of to ensure the success of your enterprise.
We, at Dumpster Rental Systems, act as an indispensable partner to our clients, who operate multi-million dollar dumpster rental businesses. We equip them with industry-leading dumpster rental software solutions. Today, we're eager to share some invaluable advice, guidance, and real-life experiences from our top-performing clients. Make sure to have a notepad at hand to capture all the worthwhile information you're about to learn!
What is Dumpster Rental Business?
Companies specializing in dumpster rentals play a vital role in delivering indispensable services to both the residential and commercial sectors. These firms provide a secure, efficient solution for waste disposal, thereby significantly contributing to the maintenance of cleanliness and order in our communities. If you're contemplating starting a dumpster rental business, you need to be cognizant of several critical elements to ensure the prosperous trajectory of your venture.
Moreover, it's crucial to comprehend the local regulations that govern waste management in your area, choose appropriate dumpster equipment to facilitate your operations, and build robust relationships with waste disposal facilities. These factors play an integral role in ensuring your business runs without a hitch. Furthermore, providing exceptional customer service can give you a competitive edge. Therefore, always strive to exceed expectations in every customer interaction.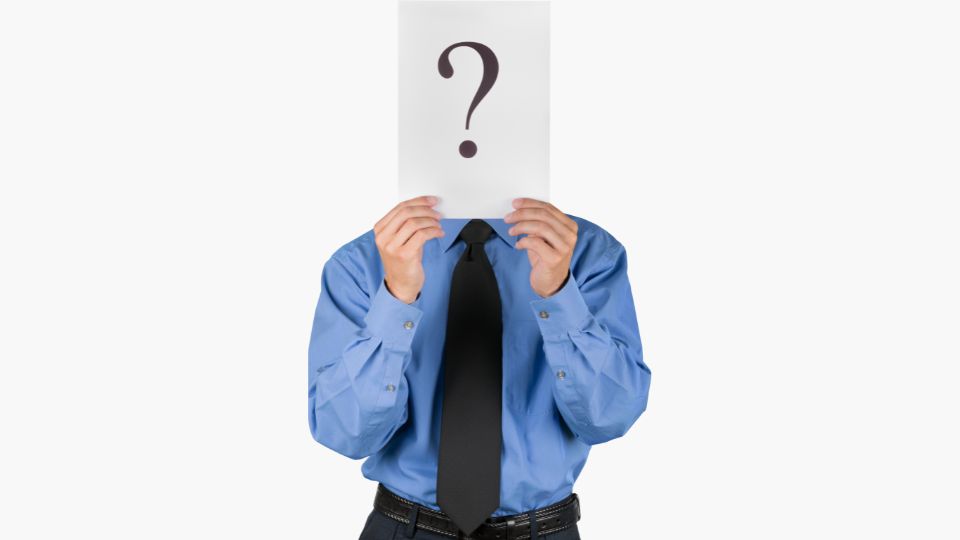 Benefits of Running a Dumpster Rental Business
Running a dumpster rental business can provide several benefits for entrepreneurs. Here are some key advantages:
Lucrative Market: Dumpster rentals are in high demand, particularly in construction, renovation, and waste management industries. As urban areas continue to grow, the need for convenient and efficient waste disposal solutions increases, making it a potentially profitable venture.
Recurring Revenue: Dumpster rental businesses often operate on a recurring revenue model, where customers rent dumpsters for specific periods, such as days or weeks. This setup allows for a steady stream of income as customers return for repeat rentals or refer others to your services.
Low Overhead Costs: Starting a dumpster rental business typically requires a relatively low initial investment. The main expenses include acquiring dumpsters, establishing a website, marketing, and obtaining the necessary permits and licenses. Additionally, ongoing overhead costs such as maintenance and storage are relatively low.
Scalability: As your business grows, it becomes easier to scale by adding more dumpsters to your fleet and expanding your service area. With increased demand, you can also hire additional staff to handle logistics, deliveries, and customer inquiries, allowing you to serve more clients simultaneously.
Flexibility: A dumpster rental business offers flexibility in terms of scheduling and operations. You can choose to offer different dumpster sizes to cater to various customer needs, such as residential or commercial projects. Additionally, you can decide on rental durations, pick-up and delivery times, and even offer additional services like recycling.
Sustainable Business: As society becomes more environmentally conscious, dumpster rental businesses that prioritize eco-friendly practices can attract customers concerned about responsible waste management. Promoting recycling, proper waste disposal, and sustainable practices can set you apart from competitors and contribute to a positive brand image.
Networking Opportunities: A dumpster rental business provides opportunities to build connections with other professionals in related industries, such as contractors, builders, and waste management companies. Collaborating with these stakeholders can lead to referrals, partnerships, and mutually beneficial business relationships.
Control over Operations: Being the owner of a dumpster rental business gives you control over day-to-day operations, allowing you to implement efficient processes, set pricing structures, and tailor your services to meet customer demands. This level of control enables you to shape your business according to your vision and goals.
However, it is important to note that running a successful dumpster rental business requires diligent planning, effective marketing strategies, proper permitting and licensing, adherence to waste disposal regulations, and excellent customer service.
Average Profits of Dumpster Rental Businesses
The average profits of a dumpster rental business can vary based on several factors, including the size of the business, the local market conditions, competition, pricing strategies, and operational efficiency. It is challenging to provide a specific average profit figure as it can differ significantly from one business to another. However, here are some general points to consider:
Pricing and Rental Rates: The rental rates set by the business play a significant role in determining profitability. Pricing strategies can vary based on factors like dumpster size, rental duration, and local market demand. Offering competitive rates while ensuring profitability is crucial.
Utilization Rates: The profitability of a dumpster rental business heavily depends on the utilization rates of its dumpsters. Maximizing the number of rentals per unit and minimizing downtime between rentals can help increase revenue and overall profitability.
Operational Efficiency: Efficient logistics, timely delivery and pick-up, optimized routes, and effective scheduling of dumpsters can minimize operational costs and increase profitability. Streamlining processes and leveraging technology can contribute to improved efficiency.
Maintenance and Repair Costs: Proper maintenance and repair of dumpsters are essential to ensuring their longevity and functionality. Regular inspections, repairs, and replacements, if required, can impact profitability by affecting operational costs.
Overhead Expenses: Overhead expenses such as employee wages, insurance, marketing, administrative costs, permits, and licenses can influence the profitability of the business. Managing these expenses effectively is crucial for maintaining healthy profit margins.
Market Demand and Competition: The demand for dumpster rentals in a specific area, along with the level of competition, can impact profitability. In areas with high demand and limited competition, businesses may have more room for higher pricing and increased profits.
It is recommended to conduct thorough market research and financial analysis specific to your location and business model to accurately estimate potential profitability. Consulting with industry experts or existing dumpster rental business owners can provide valuable insights into average profit margins within your target market.
How to Start a Dumpster Rental Business: A Step-by-Step Guide
Are you looking to dive into the world of entrepreneurship with a business that offers steady demand and lucrative opportunities? Starting a dumpster rental business might be the perfect venture for you. Whether you want to cater to the construction industry, support waste management efforts, or provide convenient solutions for residential customers, this step-by-step guide will walk you through the process of launching your own dumpster rental business. From market research to operational logistics, we'll cover the essential elements to help you get started on the path to success.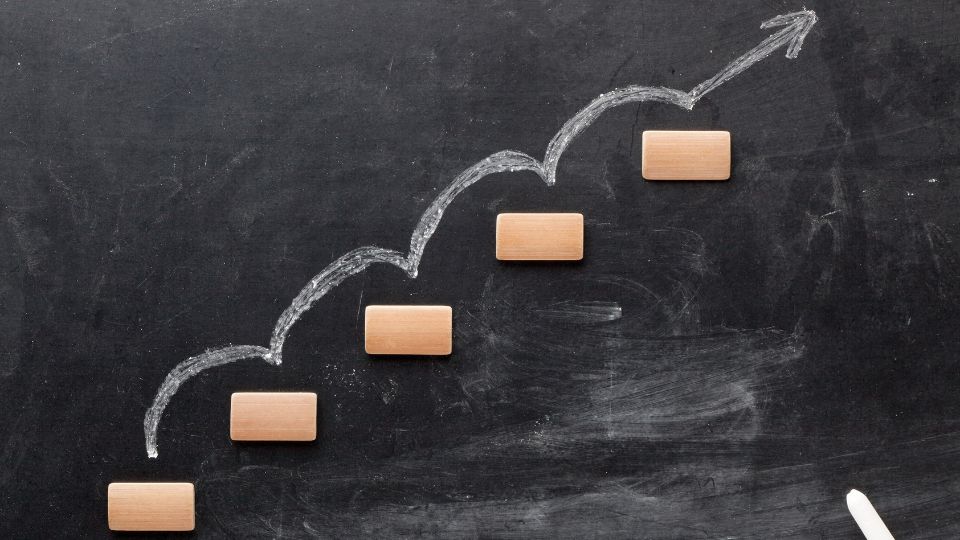 Understanding the Dumpster Rental Market: Identifying the demand and competition in your area
Identifying the demand and competition in your area is crucial when starting a dumpster rental business. Researching the market will help you determine if there is a need for your services and how to position yourself against competitors. Start by identifying potential customers, such as construction companies, homeowners, or businesses that generate large amounts of waste.
Once you have identified potential customers, research local competitors to understand their pricing strategies and service offerings. Look for gaps in the market that you can fill with unique services or competitive pricing. Consider offering additional services such as recycling or hazardous waste disposal to differentiate yourself from other companies.
In addition to researching existing competition, it's important to evaluate future demand for dumpster rental services in your area. This may involve analyzing population growth trends, new construction projects, or changes in local regulations related to waste management. Understanding both current and future demand will help ensure long-term success for your dumpster rental business.
Business Plan: Creating a comprehensive business plan with a focus on financial projections and marketing strategies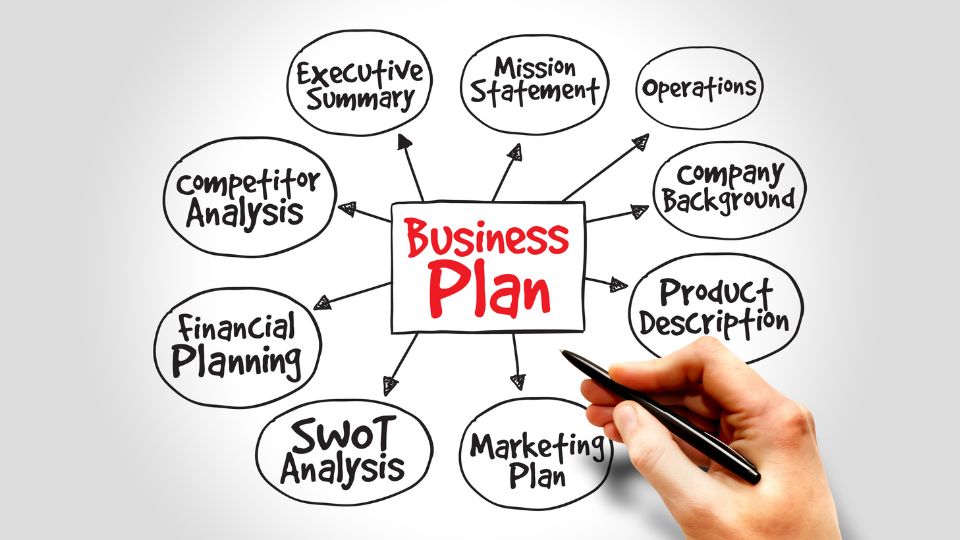 Starting a dumpster rental business requires creating a comprehensive business plan with a focus on financial projections and marketing strategies. The first step in this process is to conduct thorough research on the industry, including identifying demand and competition in your area. This will help you determine the appropriate pricing strategy for your services and identify the service area for your business.
Once you have identified these key factors, it's important to create a detailed financial projection that outlines all of the costs associated with starting and running your dumpster rental business. This should include everything from equipment purchases or leases to insurance premiums and staffing costs. Additionally, you'll need to develop marketing strategies that will help you reach potential customers both online and offline.
To ensure success in starting a dumpster rental business, it's crucial to obtain any necessary permits and licenses as well as register your business with all relevant local authorities. By taking these steps early on in the planning process, you can set yourself up for long-term success while also ensuring compliance with waste disposal regulations at all times.
Legal Considerations: Obtaining necessary permits and licenses, and registering your business
Obtaining the necessary permits and licenses is a critical step in starting your dumpster rental business. The requirements for these documents vary by state, county, and city, so it's essential to research the specific regulations that apply to your location. Some common permits include a business license, zoning permit, and environmental permit.
Before applying for any permits or licenses, you should have a comprehensive Dumpster Rental Business Plan that outlines your services' scope and operations. This plan will help ensure you meet all legal requirements while also providing direction for growing your business over time. Additionally, having a well-crafted plan can make the application process smoother as officials reviewing your paperwork can see how serious you are about operating within their guidelines.
Once you have obtained all of the necessary permits and licenses required by law in your area, it's important to register your business with local authorities. Registration typically involves filing paperwork with the Secretary of State's office or another relevant agency responsible for tracking businesses operating within their jurisdiction. Registering ensures that you're legally recognized as an entity authorized to do business in the area where you operate.
Equipment: Identifying and purchasing or leasing the necessary equipment for your dumpster rental business
Identifying and purchasing or leasing the necessary equipment for your dumpster rental business is crucial to ensuring smooth operations. The type of equipment required will depend on the size of your business, service area, and types of waste materials you will be handling. Some essential equipment includes dumpsters in various sizes, trucks to transport them, and safety gear for employees.
When selecting equipment for your dumpster rental business, it's important to consider Dumpster Rental Business Regulations set by local authorities. These regulations may dictate the maximum capacity of dumpsters allowed or require specific safety features such as reflectors or lights on trucks used for transportation. Failure to adhere to these regulations can result in fines or legal consequences.
Purchasing new equipment outright can be expensive, so many businesses opt for leasing options instead. Leasing allows you to acquire necessary equipment without a large upfront cost and often includes maintenance services as well. However, it's important to carefully read lease agreements before signing them as they may include hidden fees or penalties for early termination.
Customer Feedback: Seeking feedback
Obtaining feedback from customers is crucial for the success of any business, including a dumpster rental service. It allows you to understand their needs and preferences, identify areas that require improvement, and make necessary changes to enhance customer satisfaction. One way to obtain feedback is by sending out surveys via email or social media platforms. These surveys should be short and straightforward, focusing on aspects such as pricing, customer service, and overall experience.
Another effective way of obtaining feedback is by encouraging customers to leave reviews on your website or other review sites such as Yelp or Google My Business. Positive reviews can help attract new customers while negative ones provide valuable insight into areas that need improvement. Responding promptly and professionally to negative reviews shows that you value your customers' opinions and are committed to providing excellent service.
In addition to surveys and online reviews, consider setting up a suggestion box at your physical location where customers can leave comments anonymously. This provides an opportunity for those who may not feel comfortable sharing their thoughts openly with staff members but still want their voices heard. By actively seeking feedback from your customers through various channels, you demonstrate that you are dedicated to continuous improvement in all aspects of your dumpster rental business operations.