Your Dumpster Business on Autopilot
#1 Software For Waste Haulers
Everything Else Is Trash!

Customer Relationship Management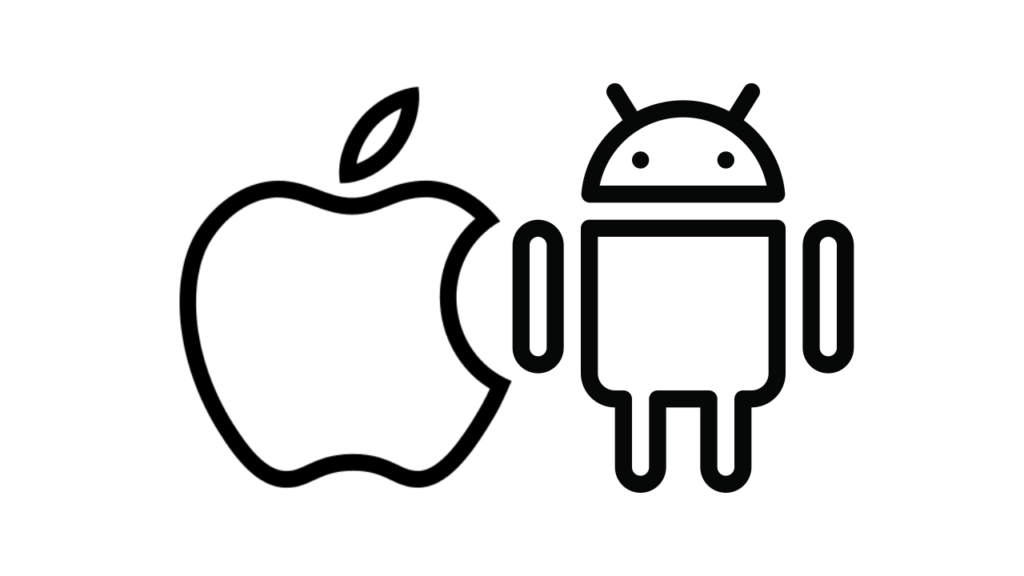 Dispatching & Asset Tracking

Website + Online Ordering
Dumpster Rental Systems is an all in one solution that offers online ordering & automates all of your day to day operations under one roof.
Dumpster Rental Software That Makes You Money
DRS dumpster software automates everything you can think of for your dumpster rental business, using one platform from any device. From a website that offers online booking, customer surveys, reminders to add-on sales, affordable merchant services, comprehensive tracking and management, routing, we thought of it all. DRS allows you to streamline your business, increasing your productivity, sales, and revenue while decreasing costs, stress, and wasted time.
Our software is available from virtually anywhere thanks to our dumpster apps! That means you can take orders, track containers, and manage your crew – all from the palm of your hand, wherever you are! DRS is always up and running for you. Get ready to experience the ultimate in automation – online customer orders while you sleep! Your company can go from 9-5 to 24/7 without any extra manpower or resources. With DRS, you can have as many customers accessing your site at once for no extra charge. The sky's the limit for your dumpster business with a little help from our custom-tailored dumpster software.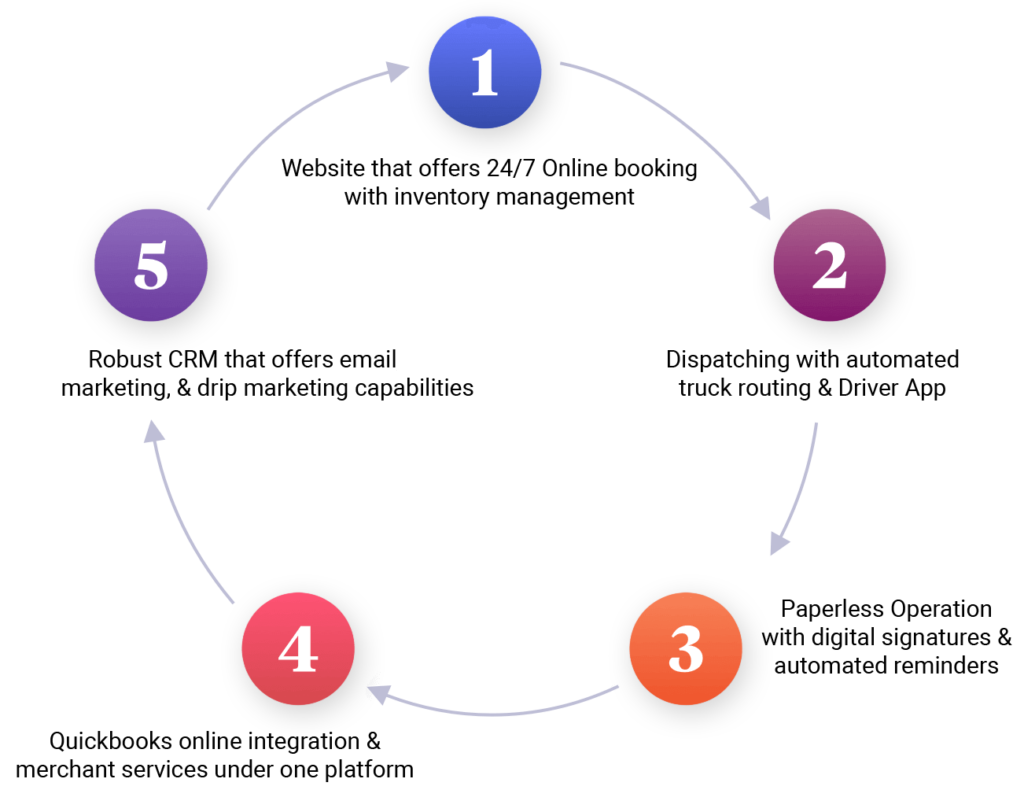 Speak with a DRS Software Advisor
All in One Dumpster Software
Dumpster Apps That Save You Time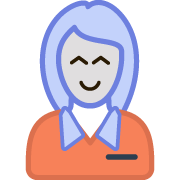 Control every aspect of your dumpster rental business from our easy-to-use administrator app that was built specifically for the dumpster industry. From order taking to our box tracking feature, we provide you with the tools and resources you need to ensure that your business is running smoothly, efficiently, and profitably.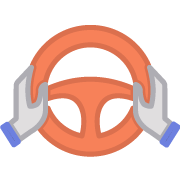 Managing orders and customers on the fly has never been easier thanks to our driver app. This fully integrated driver application is used to manage your orders quickly and easily on the go. Your drivers can accept payment, enter a tonnage charge, communicate with the customer, route to their destination,  all from their smartphone!