Your Dumpster Business on Autopilot
#1 Software For Waste Haulers
Everything Else Is Trash!

Customer Relationship Management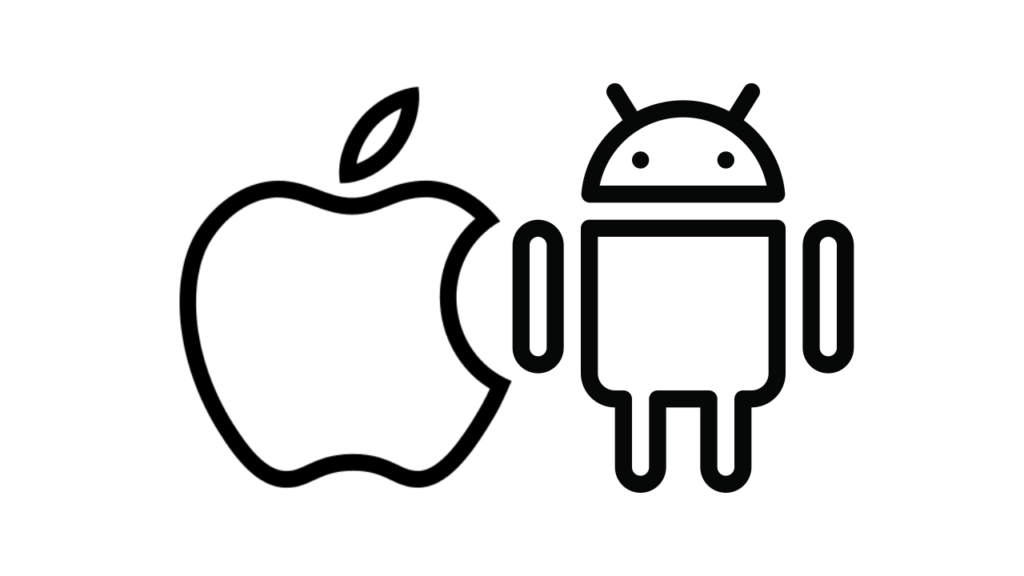 Dispatching & Asset Tracking

Website + Online Ordering
Dumpster Rental Systems is an all in one solution that offers online ordering & automates all of your day to day operations under one roof.
Dumpster Rental Software That Makes You Money
DRS dumpster software automates everything you can think of for your dumpster rental business, using one platform from any device. From a website that offers online booking, customer surveys, reminders to add-on sales, affordable merchant services, comprehensive tracking and management, routing, we thought of it all. DRS allows you to streamline your business, increasing your productivity, sales, and revenue while decreasing costs, stress, and wasted time.
Our software is available from virtually anywhere thanks to our dumpster apps! That means you can take orders, track containers, and manage your crew – all from the palm of your hand, wherever you are! DRS is always up and running for you. Get ready to experience the ultimate in automation – online customer orders while you sleep! Your company can go from 9-5 to 24/7 without any extra manpower or resources. With DRS, you can have as many customers accessing your site at once for no extra charge. The sky's the limit for your dumpster business with a little help from our custom-tailored dumpster software.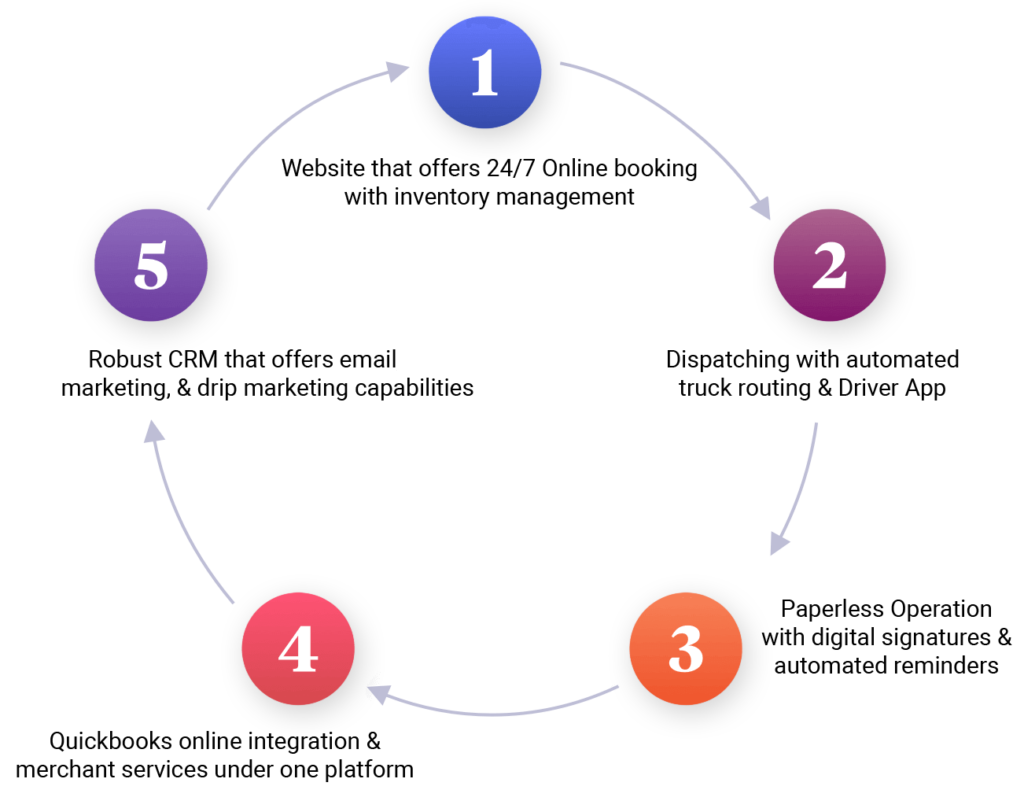 Speak with a DRS Software Advisor
All in One Dumpster Software
Dumpster Apps That Save You Time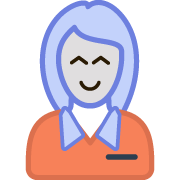 Control every aspect of your dumpster rental business from our easy-to-use administrator app that was built specifically for the dumpster industry. From order taking to our box tracking feature, we provide you with the tools and resources you need to ensure that your business is running smoothly, efficiently, and profitably.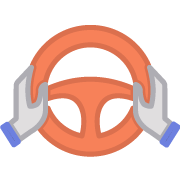 Managing orders and customers on the fly has never been easier thanks to our driver app. This fully integrated driver application is used to manage your orders quickly and easily on the go. Your drivers can accept payment, enter a tonnage charge, communicate with the customer, route to their destination,  all from their smartphone!
#1 Box Tracker Software By DRS
DRS Dumpster software is a true all one solution and the first and only roll off software that offers true online booking with box tracker management. You will find out quickly we offer 3 x as many features as our closest competitor and we are proud to say we are the fastest growing waste management software solution in the country. We were able to do this by providing waste haulers with the tools that they need both inside and outside the box.
True Online Booking/Website
Our online ordering system has been proven to increase dumpster sales by up to 60%!  With today's technology, we make it easy to stay ahead of the competition with Dumpster Software designed specifically to meet your needs. We have a convenient, customizable checkout process that's designed to fit your business model.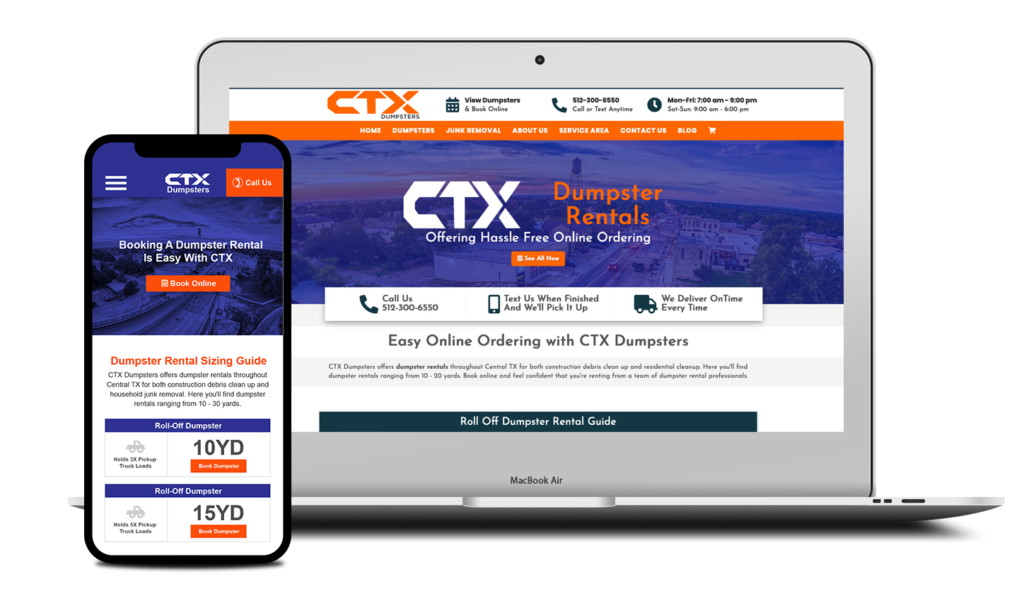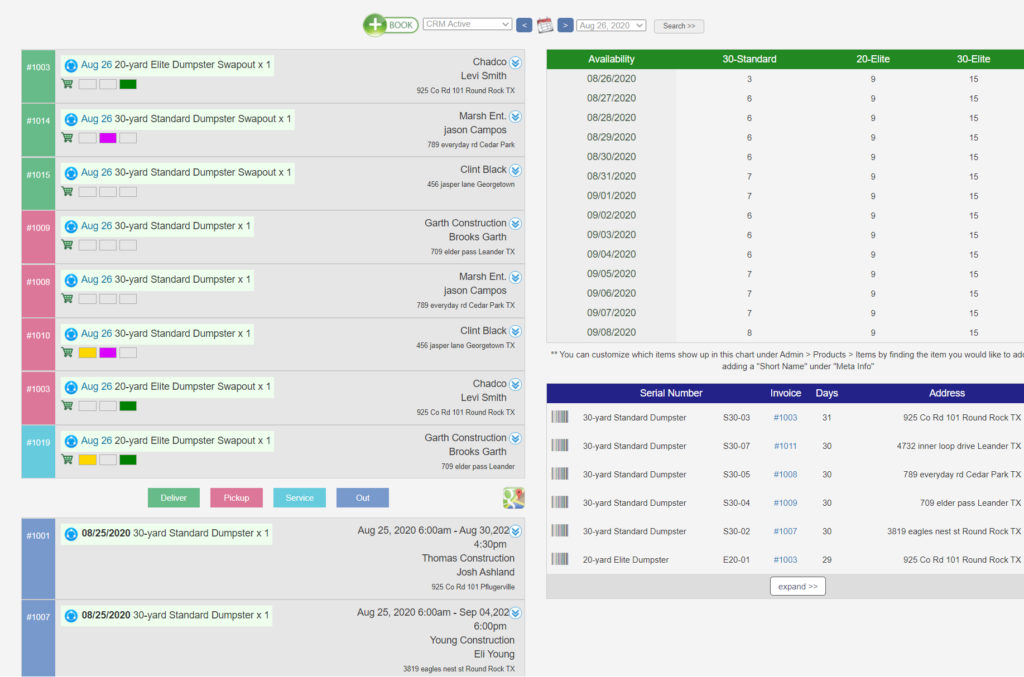 Our complete software solution includes a comprehensive customer relationship manager with customizable fields, customizable checklists, tasks, notes, and full order history. Our software allows you to keep track of your most important clients and even group them by company, or any way you see fit. We can also save you time by helping you import your existing customer list. We know how important your loyal customers are and our dumpster tracking software allows you to maintain your relationship with them easily and efficiently.
Our innovative dumpster rental software allows you to assign box numbers to all of your inventory. You'll have the ability to easily assign a box number to an order within the DRS Driver App. In addition, you can create statuses such as "Full, Clean, Damaged, etc." and assign them to specific box numbers in your inventory. With our box number tracking capabilities, you'll be able to know the status of every single one of your dumpsters at all times.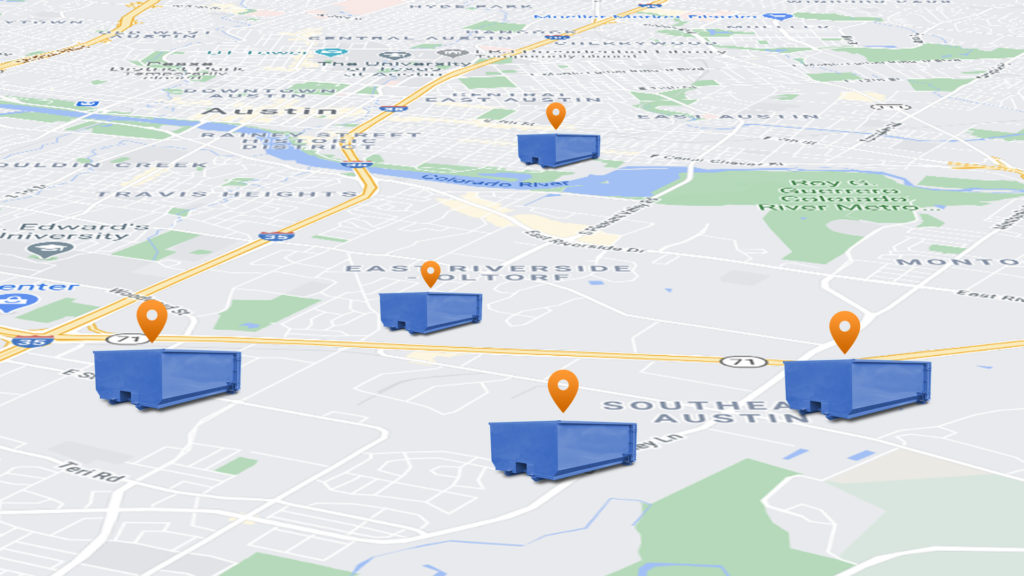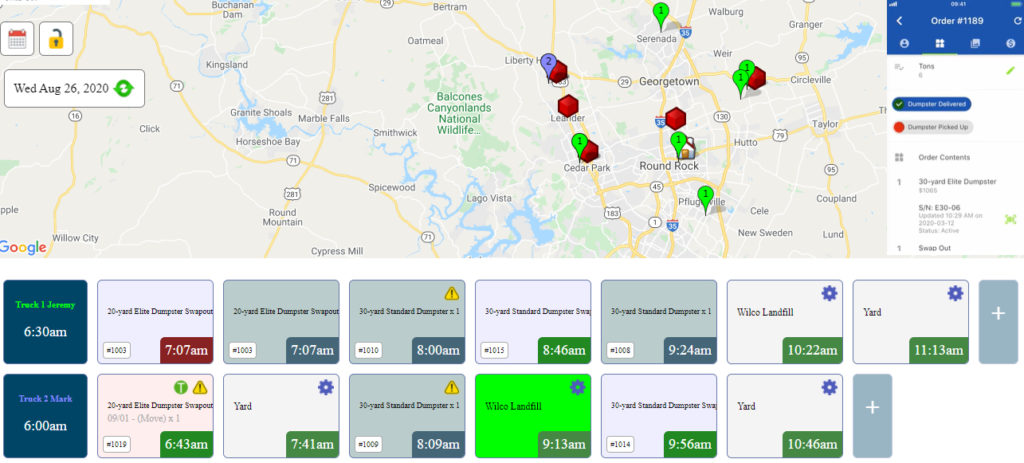 Premier software for you and your employees to conduct business fast and efficiently. The DRS Driver App is the best dumpster application on the Apple App Store and Google Play Store for dumpster rental management. Our application hosts a wide variety of features tailored specifically to meet, and exceed, your needs.
Clock-in and Clock-out functionality that automatically reports times to the Control Panel, which can be used to calculate employee pay. 
Ability to view all customer information with shortcuts to route to the customer's address, call the customer, or email the customer.
Configure your employee's routes, with all orders and custom stops, in the Control Panel to have them appear in the application.
Information gathered during the ordering process, such as "Where would you like the dumpster placed?", can be customized and automatically appears in the application.
Easily add internal notes and see customer notes on any order. 
Enter tonnage directly from the application that automatically updates the customers invoice. 
Assign serial number when checking out a dumpster, and create a list of custom statuses for checking a dumpster back in (whether "Full" or "Ready in Lot 1").
All information is synced immediately between the Driver App and Control Panel. 
Color coded checkboxes mark dumpsters as delivered or picked up from the application and update the Dispatch screen of the Control Panel. Your dispatcher can easily see which jobs have not been completed. 
Take, or upload, photographs of the dumpster placement or tonnage ticket from the dump directly from the application. Images are automatically uploaded to the order and appear on the Control Panel. 
Use the application to record a payment, including swiped (additional hardware needed) and manually entered credit cards. 
Collect contract signatures directly on your mobile device or view a signed contract.
Easily open your Control Panel with an embedded link built-in. 
Assign tasks from the Control Panel directly to your employees to see, and mark complete, in the app with optional due dates.
We know that your contractor clients are running multiple jobs across multiple sites, and you may have several invoices out for the same contractor. Our system allows your clients to pay individual or multiple invoices all at the same time. Additionally, you can invoice clients for multiple orders via PDF document. Our goal is to keep your account simple and efficient for both you and your customers.
Other Features: 
Net billing
Custom hidden pricing
Custom tonnage by customer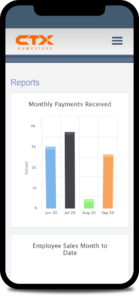 Drill down with over 200 reports and filters. Our in-depth reporting features allow you to run your business based on its collective data. With our reports, you will be able to better understand your customers and prospective clients allowing you to take actions using your own business insights.
Reporting Includes:
ROI Breakdown
Inventory Usage
Sales Reports
Employee Reports
And Much More
DRS Roll-Off Software Features
Put your dumpster rental business on auto-pilot with these tools